Unleash your mind's potential.
Build your meditation habit with the most immersive, engaging mindfulness experience at home. Your future mind thanks you.




Āduri Cushion: Your Personal Meditation Teacher
Designed with supreme comfort in mind.
---
Gentle dynamic vibrations guide breathing and focus.
Stay accountable to your practice with your friends.
---
Designed to help build a consistent practice.
Sometimes, all you need is a guide to remind you to show up. Follow along with our expert meditation guides to stay inspired and centered. Our diverse instructors bring their personal stories and meditation expertise to keep your practice fresh and inspiring.
---
#DropIn and listen to high-quality sessions recorded from our NYC studio. We're adding new sessions regularly so you'll never get bored.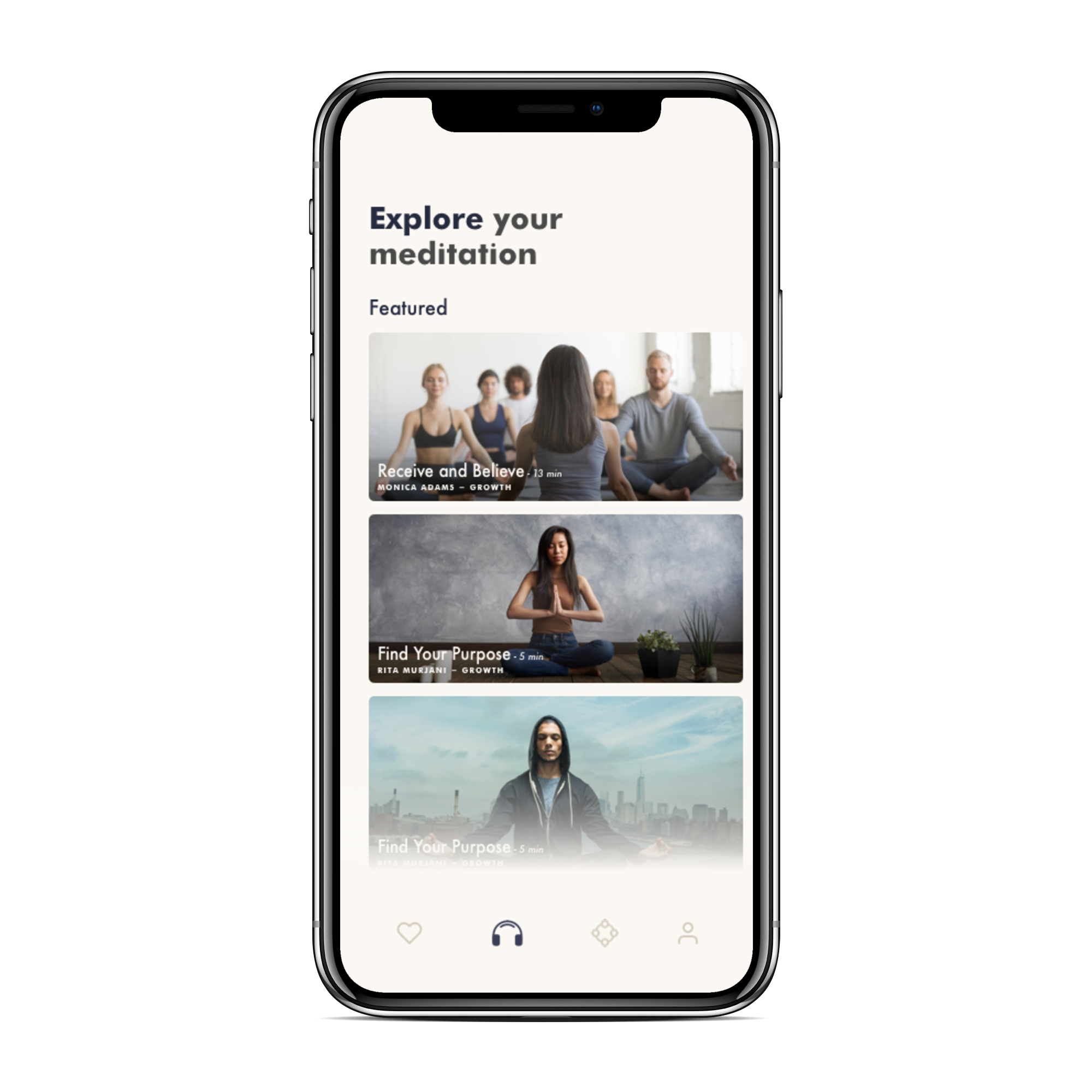 Immersive Music + Soundscapes
Our sound design and music production team has over 15 years of experience crafting immersive soundscapes, music and ambient environments. Allow us to take you to another world.
---
All of this content means nothing unless it works with you. Our AI algorithm curates content in our library to recommend sessions we're confident you'll love based on your intention and previous sessions.
Some of our Meditation Sessions
Come and #DropIn with some of our meditation sessions and soundscapes.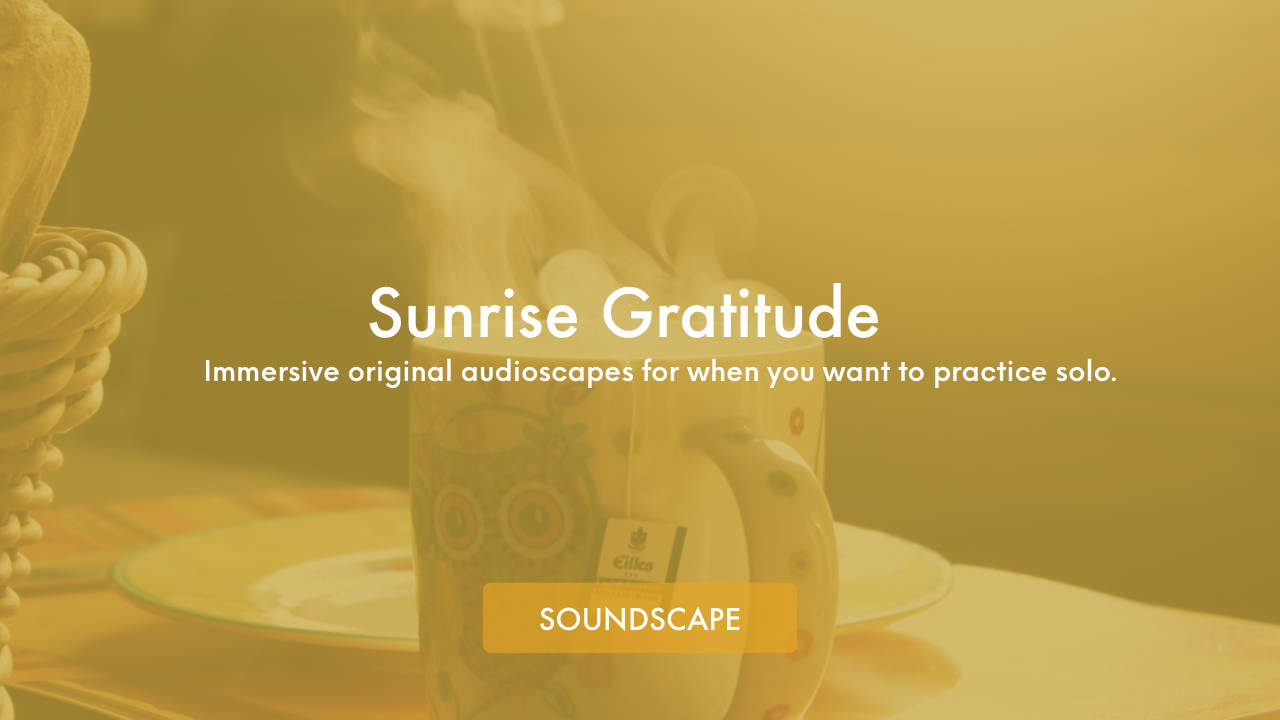 Immersive audioscapes for when you want to practice solo.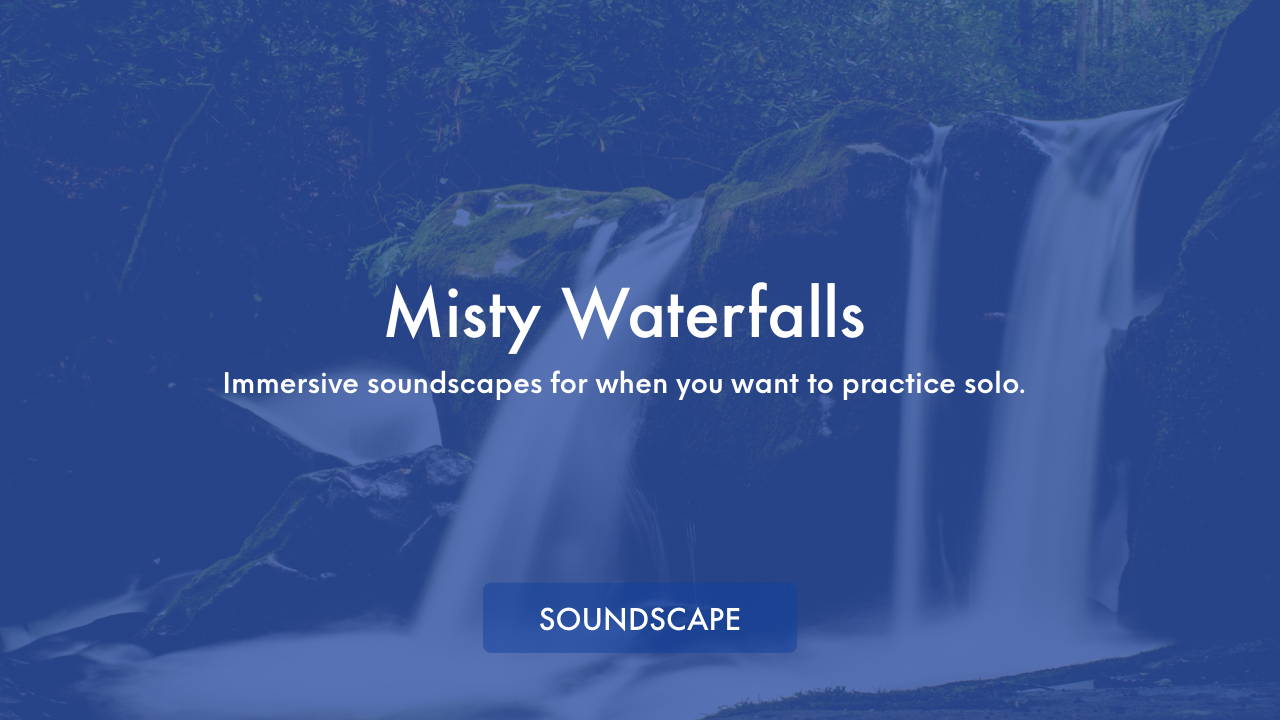 Immersive natural soundscapes for when you want to practice solo.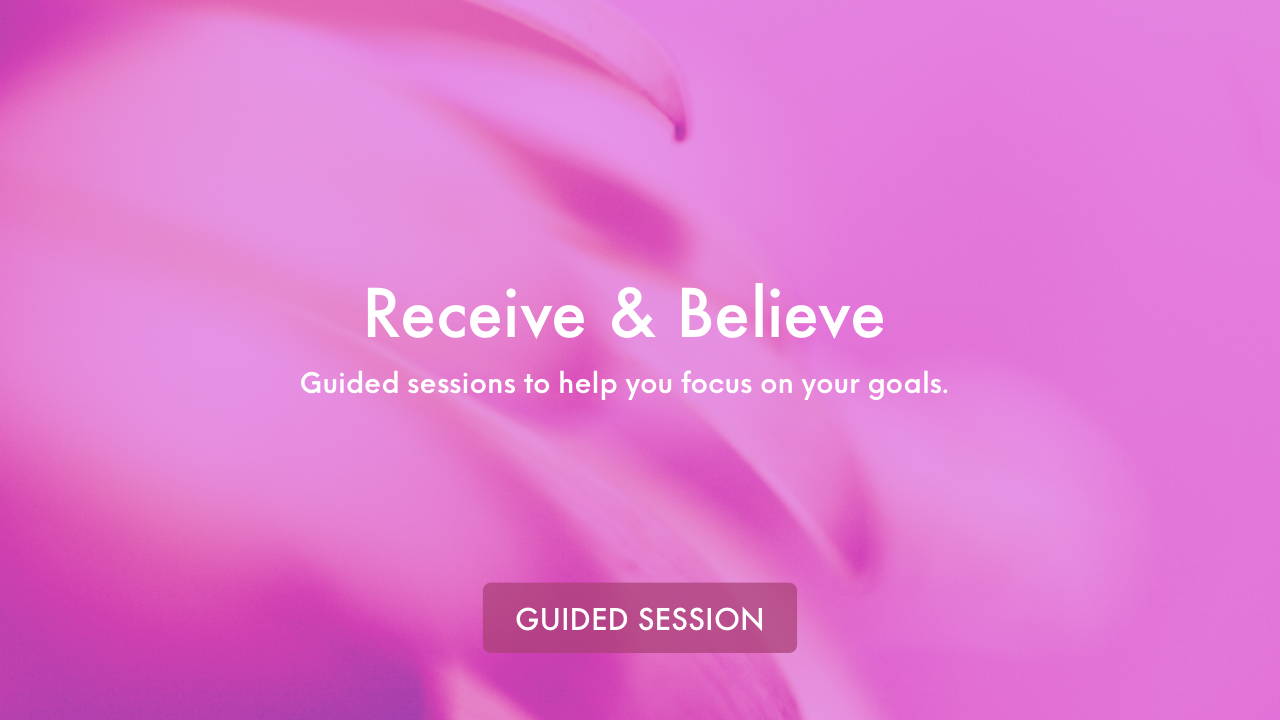 Guided Sessions to help you focus on your goals.
Āduri (sanskrit आदुरि adj.) - mindful
Being 'mindful' sits at the core of our company. It flows into everything we touch: the partners we work with, the materials we use, and how we think about accessibility.
We believe that together, we can build a better world through mindfulness.
"It was so immersive, that I felt myself lose myself for a little bit."
---
"The vibrations were so smooth, so subtle. They were simply brilliant."
---
Start your week off with the right intentions. Join The Weekly Circle, a bite-sized, thoughtfully curated weekly email on few things that make us reflect.